Details
For several decades now Aero Drum Ltd is a supplier of tethered Aerostats to various clients and partners worldwide. We are specialized in design and production of carrier only – Aerostat, stabilization sail, main line (with or without internal power cable), Aluminum base for your remote sensing equipment in the stable point between the Aerostat and main line, and rest related to the Aerostat system itself.
Our Aerostat Surveillance Systems are used for:
- Intelligence Gathering
- Reconnaissance
- Research
- Force Protection
- Border⁄Port Security
- Beyond Line of Sight (BLOS) Communication Relays
- Situational Awareness
- Rapid Acquisition
- Disaster Response
- Incident Awareness & Assessment
- Monitoring Air Quality & Atmospheric Conditions
- Critical Infrastructure Security
- Various Atmospheric measurements
- Wild life count
- Wild life monitoring and filming,… and many more applications
Structural integrity and genuine design solutions
The envelope of our Aerostats is made out of High quality Polyurethane (TPU) film imported for UK or USA. Three thicknesses are mainly used – 100, 125 and 150 microns. Double or even triple welding technology process is guarantying that the helium permeability is 0.5% maximum daily regardless to the volume. So we care about your helium or hydrogen expenses.
RC safety valve (several sizes depending on Aerostat volume) that is set in every envelope is a security that will keep your expensive equipment. Our safety valves can be RC operated or integrated in your own onboard systems.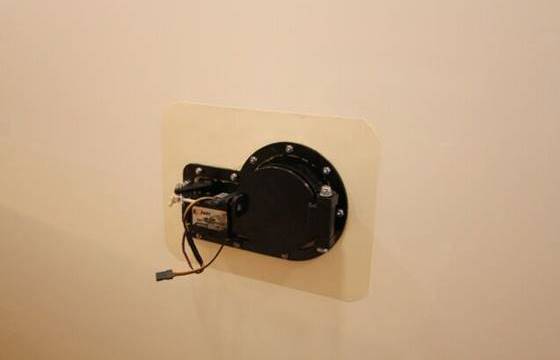 Main line is polyester starting at 4 mm up to 10 mm depending on the Aerostat volume. We have also the main line with power wires integrated in the core of the line. This is important feature for prolonged autonomy (days). The main line is Polyester (waterproof) Dyneema or Dacron quality depending on Aerostat volume.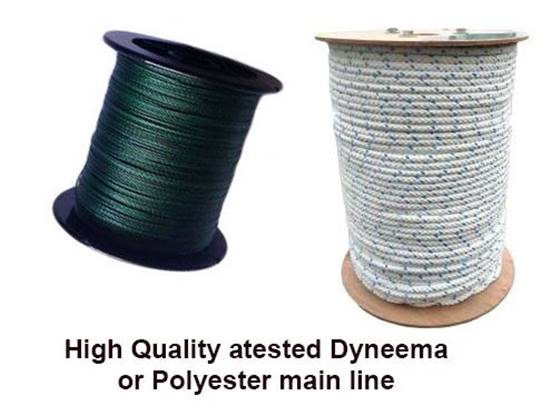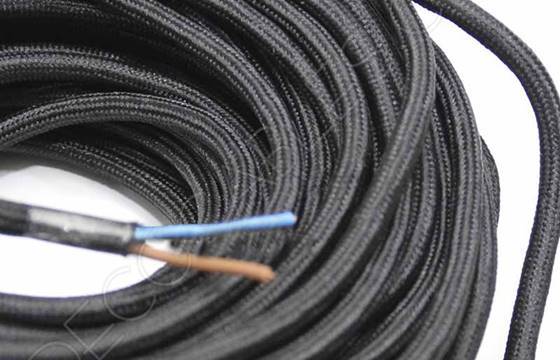 Specification per Aerostat System (regardless to payload capacity)
- Ellipsoid shaped envelope
- 100, 125 or 150 microns Polyurethane film
- All attachments set on the envelope
- Double welding technology
- Helium permeability 0.5% per day on total volume per day – guarantied
- Stabilization sail SwissTulle Polyester mesh
- Safety valve set on top of the envelope
- Scoprega filling valve
- Auto leveling System of the Aerostat on winds
- Aluminum base for your equipment in the stable point between the balloon and main line
- Main line Polyester for 4 to 10 mm
- Rest Balloon related accessories
Compliant to FAA and EASA Safety regulations for Blimps and Drones. Totally un-harmful for the user, other people and environment.
Aerostat System Price
- 2 kg payload Aerostat System - 4. 770 Euro or 5.536 USD*
- 5 kg payload Aerostat System - 8.680 Euro or 10.075 USD*
- 10 kg payload Aerostat System - 18.670 Euro or 21.670 USD*
- Over 10 kg ask for a quote at rczeppelin@protonmail.com