Details
We have designed the 6 m outdoor RC Blimp as there where repeated requests for a payload of up to 2 kg. That payload can lift most ...3D gyro stabilized camera rigs and HD cameras today. New one main motor vector or classic 2 main motors releases enough power for secure flight on wind gusts up to 15 km⁄h. Designed to be used on winds up to 8 to 10 km⁄h. our recommendation is to wait for calm weather to fly what is usually early in the morning and later in the afternoon. When you master to fly it you can start flying on more challenging weather.
This model is a choice of Universities, Institutes and individuals that expect secure flight behavior, sizeable payload, big advertising spaces on sides and have helium economy. Standard big helium container is enough to fill it and still have enough helium for occasional refill. Typical setting*: Polyurethane envelope, 1 main vectored motor or classic with 2 vectored motors, and 1 left⁄right back motor, all electronics, aluminum⁄carbon motor mount, simple Futaba, Graupner or Spektrum 10 channels RC, filling hose 5 ft (1.5m) special adapter to the envelope valve, 6000 – 8000 mAh Lithium-Polymer battery for the main motor and 3000 – 5000 mAh for the system and back reverse motor, 17 ft tether line Ready to go except for the Helium!
*We reserve the right to alter the setting accordant to new available electronics and technologies to make better quality RC Blimps.
Compliant to FAA and EASA Drone and Blimp Safety Regulations: The 6 m RC Blimp has all safety design features. Protected propeller housings, high quality envelope that can stand much higher internal pressure than needed, extremely low helium permeability, RC Safety valve, RC Safety bobbin, and other properties related. More at SAFETY REGULATIONS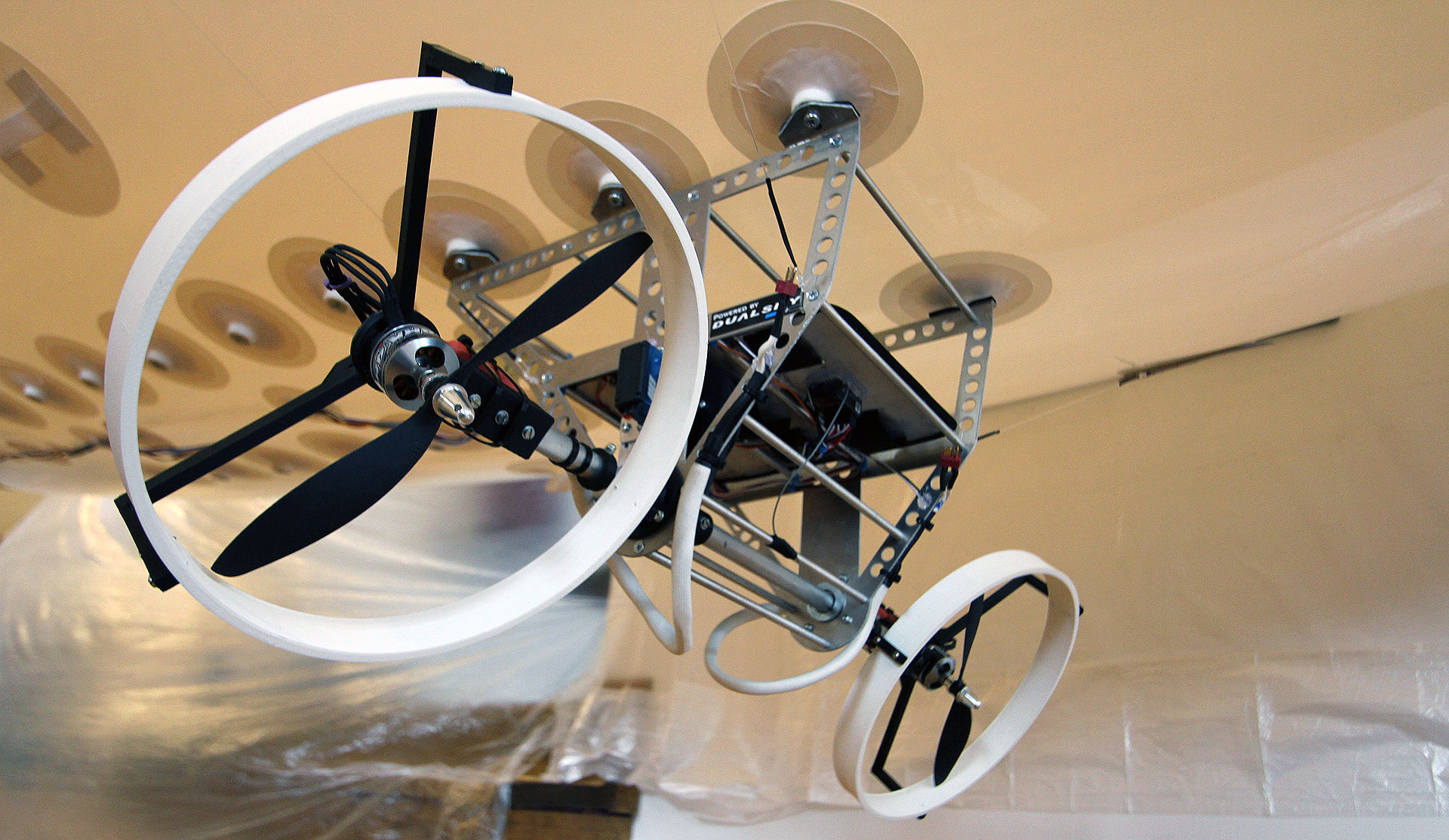 Optional
- Internal RGB Light with light generator and IR controller – 220 Euro ⁄ 260 USD*
- Dropping mechanism - 70 Euro ⁄ 85 USD*
- Art Work Airbrush print on the envelope 2 sides - 340 Euro ⁄ 370 USD*
Production time: 15 to 20 days. Transport (Not in price) by FedEx or specified by the client. Logo needed in .eps or .cdr or other print friendly format.