Hard to achieve but certainly the way to go
The drone "explosion" was or was not expected – but it happened! All kinds of designs and solutions and they all produced a single denominator – AIR TIME!
We know and believe that there is a significant place for a Blimp/Drone hybrid that will solve longer air time in this drone game.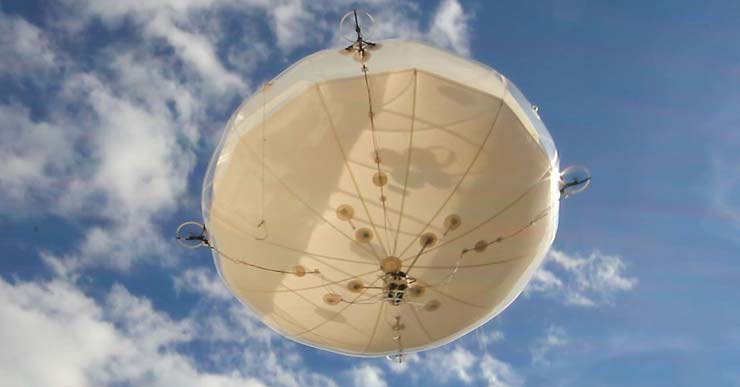 Still a "no name" prototype (we are searching for a good one) Phase 2 of our work on the Blimp/Drone is done on June 14. The goal is to prototype a stable long autonomy flying outdoor platform for various sensing equipment.
Right now we are at the "proof of concept" stage but with good signs that we are in the right direction.
We consider Phase 2 successful and it paved the solutions for the phase 3 that will occur in October 2018.