For the past 2 years we have worked hard on developing the technology which will enable us to print on TPU, without reducing the high quality of TPU for Blimp envelopes while making printing on TPU possible.
With high demand (logically) for colorful Blimps on a global level, both indoorand outdoor, the logical course of action was to enable our production line to brand blimps.
And the result is far better than we expected! Take a look for yourself.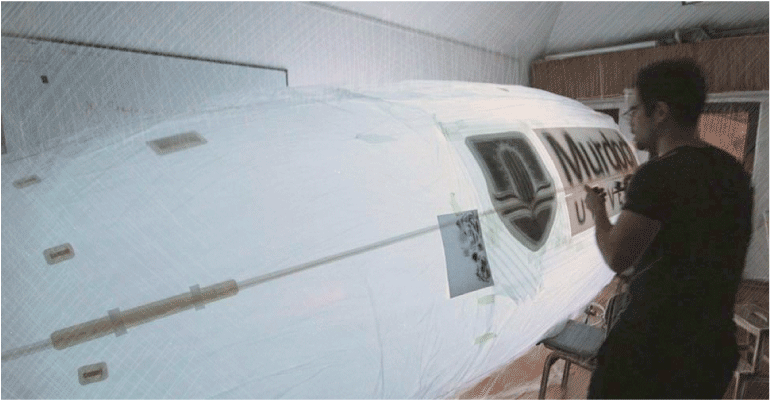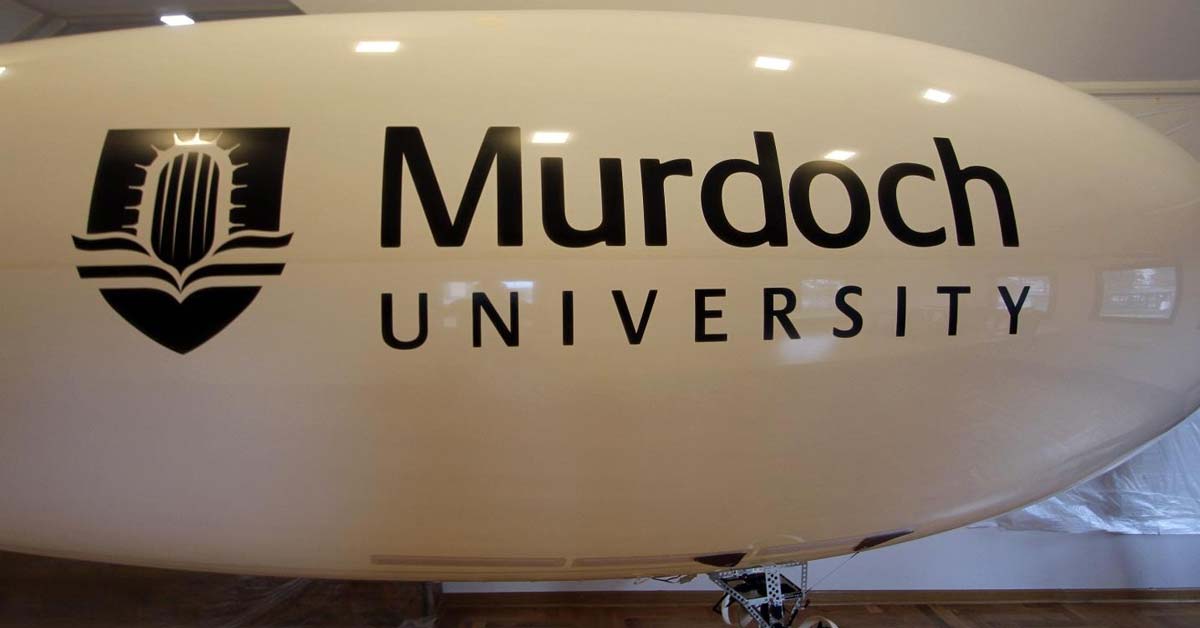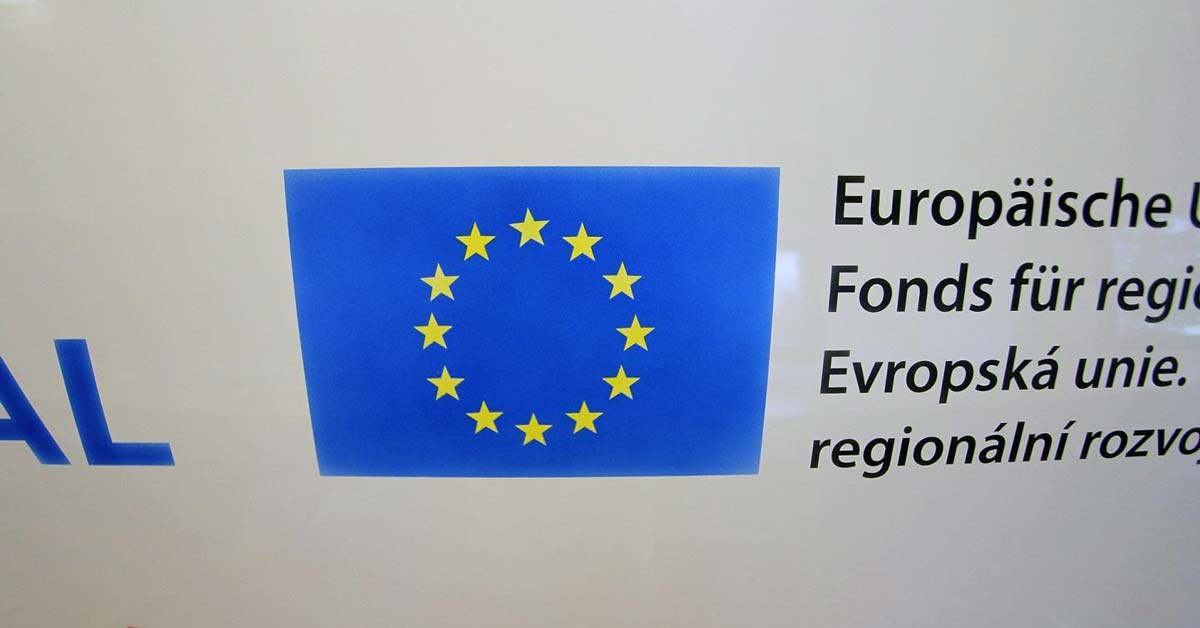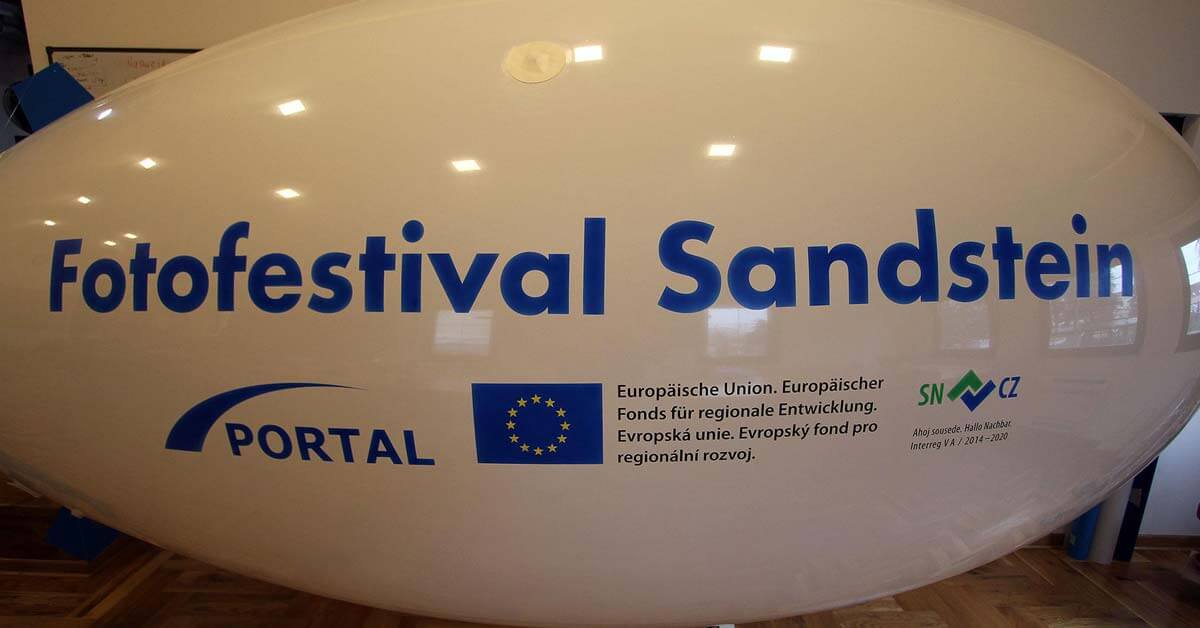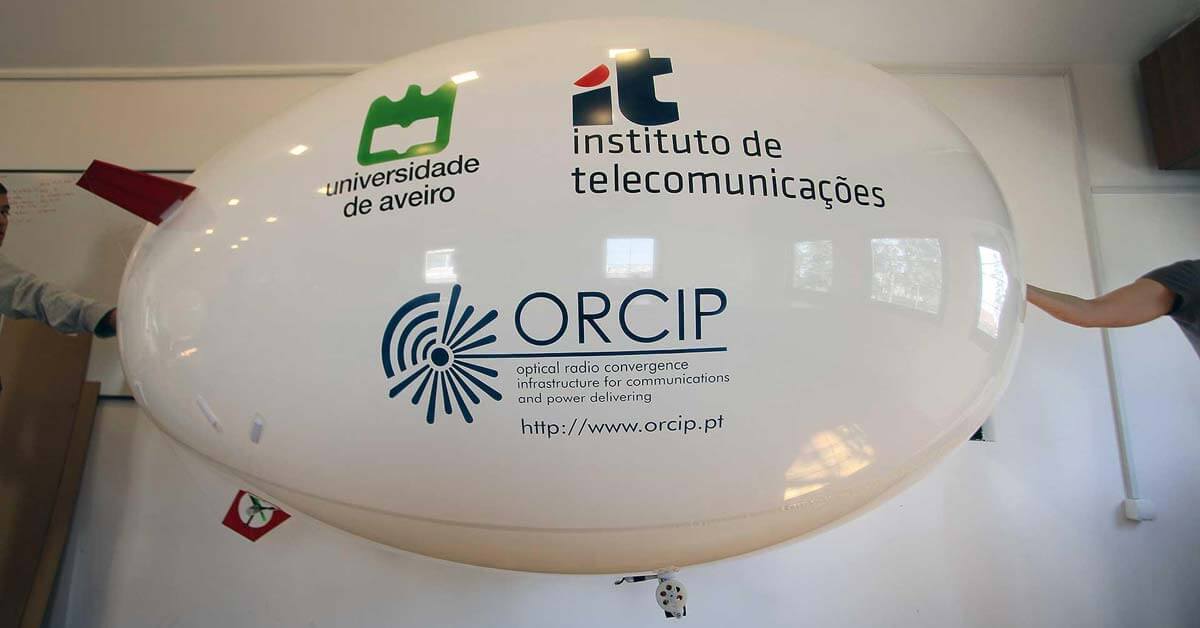 Officially from now on we offer the possibility to our clients to print Logos, partially or entirely, on envelopes of all sizes - from 2 to 12 m or larger/longer.
Check out our range of blimps and feel free to contact us for any questions.
More information at: rczeppelin@protonmail.com