All airships can be classified into these categories, depending on their construction.
Rigid airships
Rigid airships have inner framework made out of sturdy lightweight material, which is covered by an outer skin. Inside the interior, there are one or more gas compartments which generate lift. Rigid airships generally do not need pressure to maintain their shape. That's what inner framework is for. The fabric which covers the framework protects the gas cells and provides aerodynamic support.
Semi-rigid airships
Semi-rigid airships require pressure to maintain their aerodynamic shape. However, they also have a partial rigid frame, usually in the form of a keel along the bottom of the envelope. This is for structural support and load distribution, and also helps with maneuvering.
Non-rigid airships
Non-rigid airships do not have any kind of inner frame; they rely entirely on internal gas pressure to retain aerodynamic shape. Regardless of their type, every airship consists of:
Gas-containing envelope
A gondola or some other object which makes room for people or equipment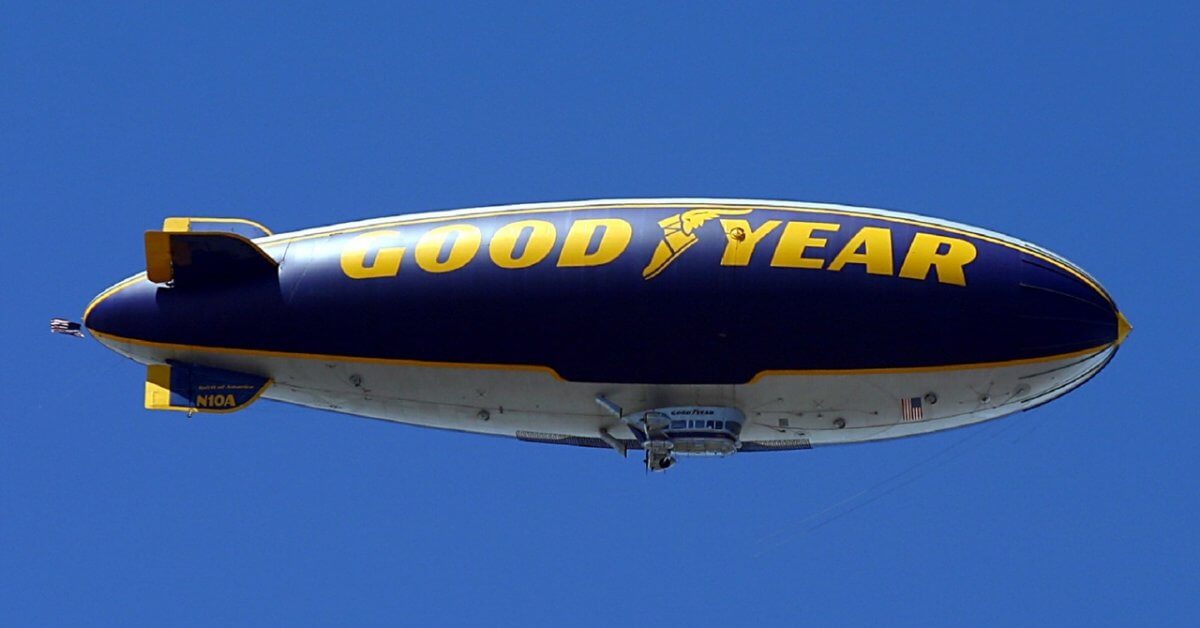 Blimps are non-rigid airships, which mean they have no internal structure and rely entirely on gas pressure. Blimps are most common among all airships, because of their simplicity. However, they are limited by size, because they get unstable as size progresses. No one is really sure how the term came to be, and there are many stories of its origin. Nevertheless, there is no doubt what a blimp is. There are several uses for a blimp: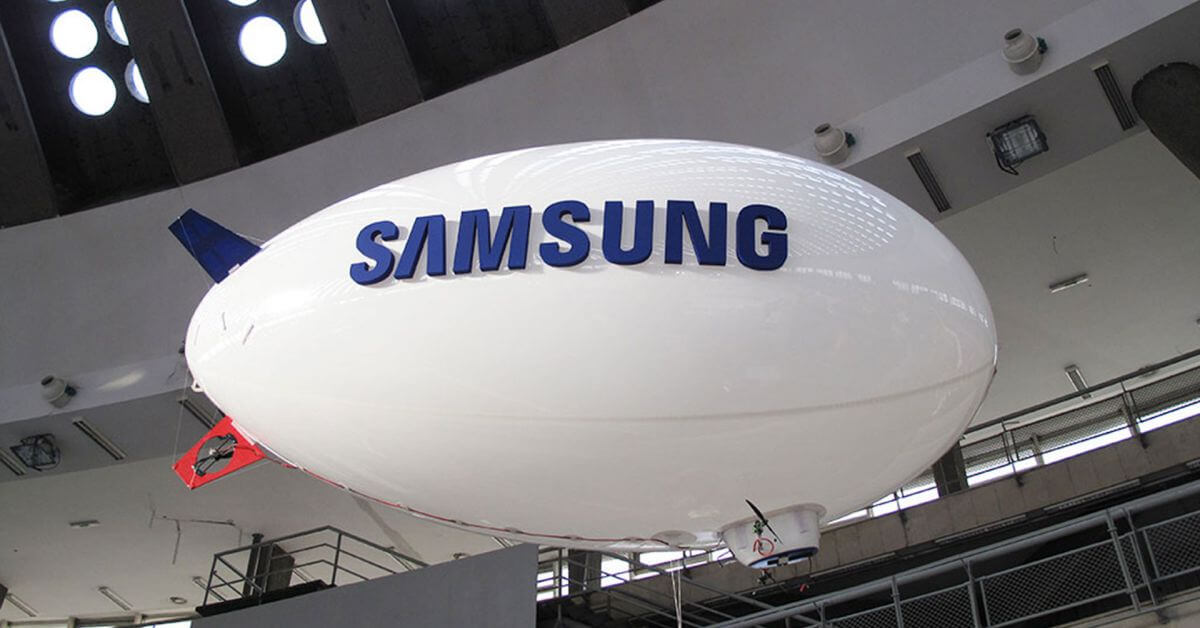 Although they seem obsolete, airships are still used to this day, but to a lesser extent. They still have some advantages over more modern technology. We here at Aero Drum are focused on bringing new technology and improving these cool vessels.